Discover Natural Relief With Hemp-Derived C B D
Hemp-derived C B D can be very helpful in reducing inflammation bringing relief to several conditions like stress/anxiety, epilepsy, arthritis, and chronic pain. Try it today to see what type of relief it can bring!
If you love your pet, and want to learn more about this life-changing plant and several other natural alternatives that are available for pets and their humans, watch our 20 minute video on pet health.
We hope you will be inspired to take back your pet's health!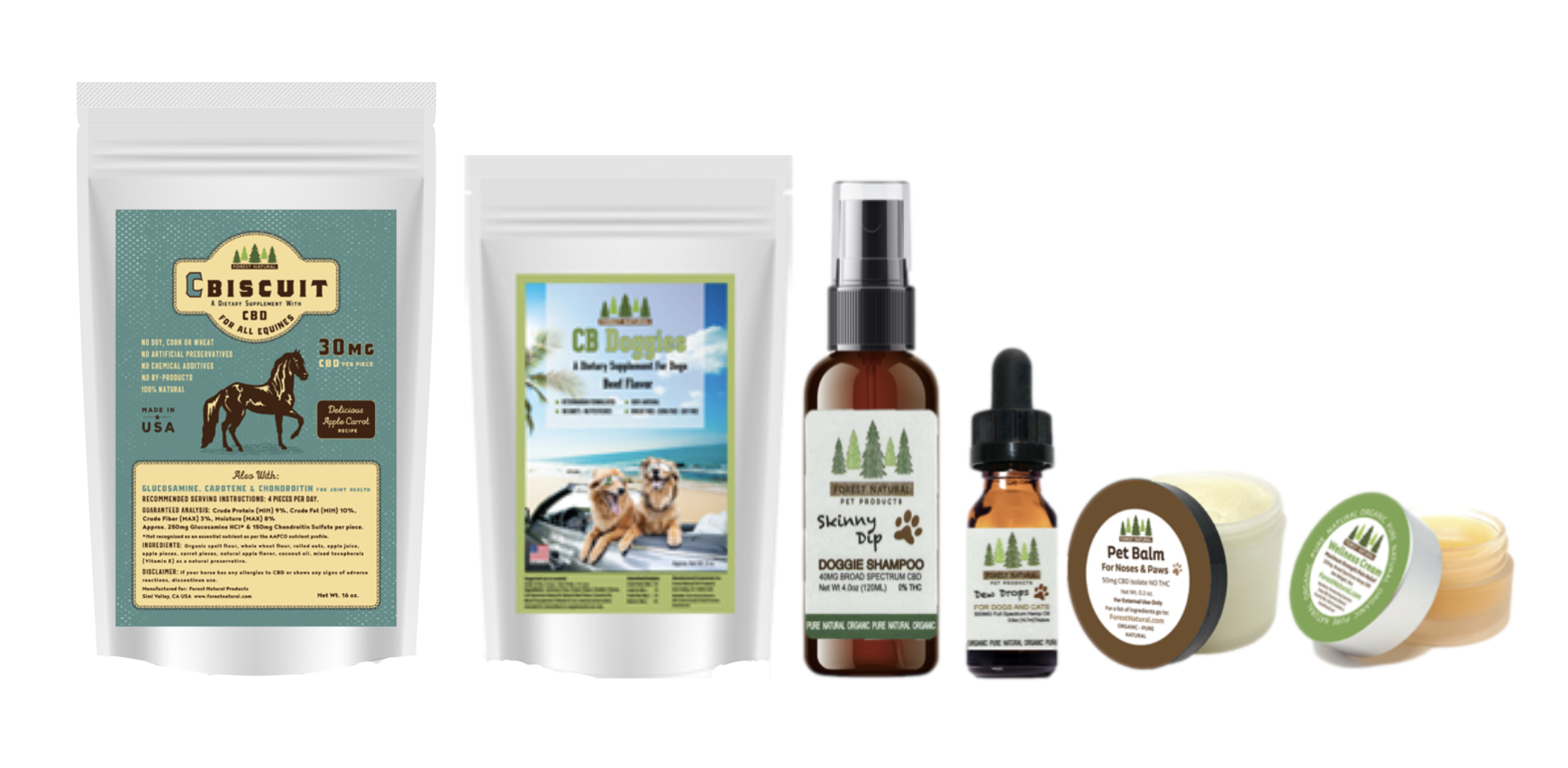 Third-party certified pure, natural, and organic- for Dogs, Cats, Horses, and Humans!
Shop Now